Security guards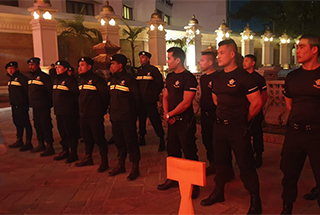 The Company provides highly skilled, trained, motivated, committed and smartly uniformed security guards (men and women) for security of personnel, materials and information.

Mobile patrol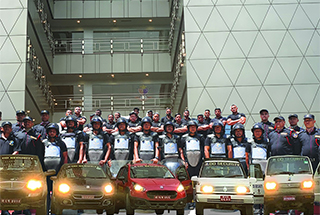 A group of trained guards commanded by supervisor will carried out mobile patrol mounted on vehicles on day and night at guard duty site of DD Security. They are the "eyes and ears" of this company.

CC TV and Alarm System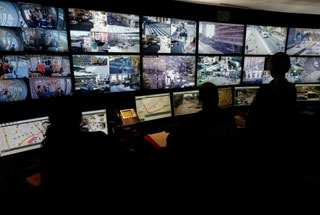 We have trained manpower regarding CCTV and alarm system. DD Security can establish center monitoring and alarm system from their office.

Close Protection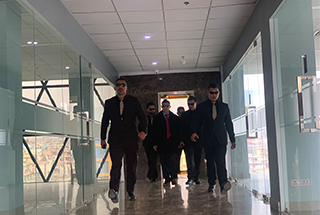 We provide specialized trained personnel for close protection duty too. They can be deployed in night club, restaurant, hotel, pub and VIP security as bouncer and body guard.

Cash in Transit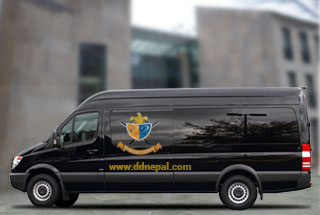 Cash Transit Service will be available very soon.

Event Security/Life Guard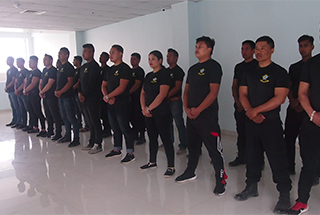 DD Security provides trained event guards for any types of event such as fair, musical concert, sport, social function etc. At the same time, we provide very experience and well trained life guards to save life on swimming pool duty.